61
« on: September 06, 2015, 04:10:56 PM »
We occasionally have players join who are unable to see our effort to communicate with them in chat. This is most often caused by the player having chat set to "not shown". This is a quick and easy fix.
We make every effort to keep our chat clean and family friendly for players of all ages.
If you are unable to see chat in game you can follow these steps to enable your multiplayer chat:
1.)
Start your client
2.)
On the bottom left of the start screen, click the "Options" button.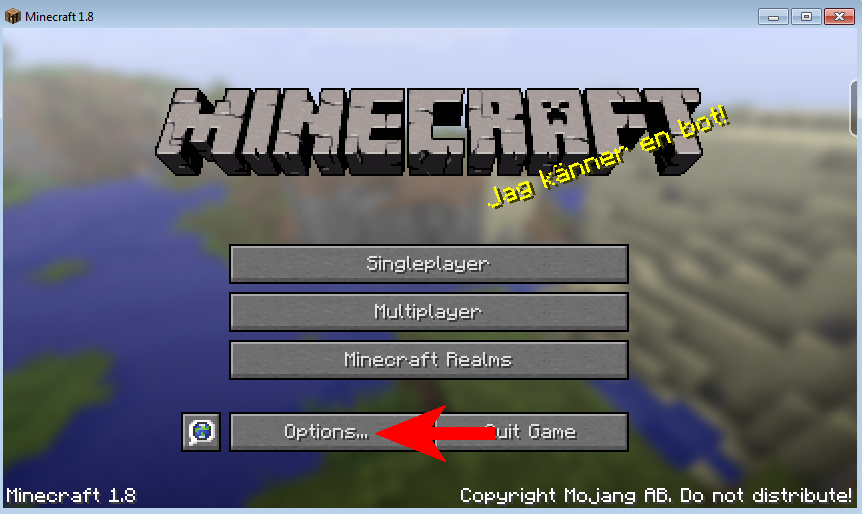 3.)
Click the "Multiplayer Settings" button on the right side of the screen.
4.)
Click the top left "Chat:" option until it displays "Chat:Shown"
5.)
Click the "Done"button at the bottom of the window.
When you join the server again you should see the multiplayer server chat displayed on your screen.